with Michael's No Pain, All Gain method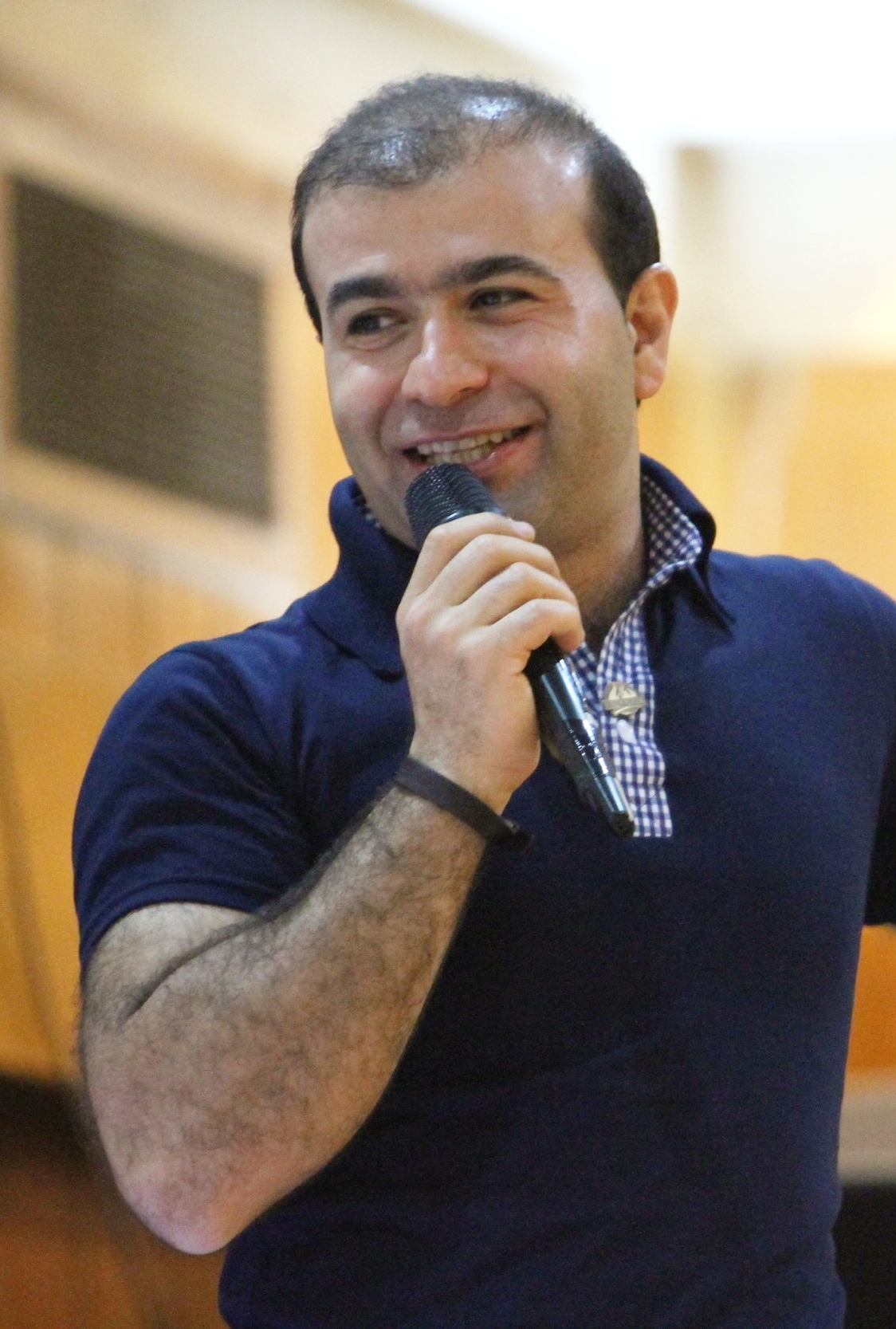 MICHAEL IS A BUSINESS AND LIFE COACH KNOWN FOR HIS UNIQUE AND EFFECTIVE TECHNIQUES DESIGNED FOR OPTIMAL OUTCOME IN THE SHORTEST TIME.
He started his journey to discover the secrets of life at the very young age of 17 during a breakthrough and is still developing. He started his coaching 21 years ago (at the age of 19) and has assisted and is continuing to assist hundreds of people in their personal and business life. He became wealthy in his 20s, and achieving financial freedom gave him the opportunity to start his extensive research around the world. In his quest of finding the greatest solutions to life's biggest problems, Michael has explored over 100 corners of the globe.
Michael's Pyramid of Excellence
Achieve the life of your dreams by mastering the 10 steps of Michael's Pyramid. Gain success, happiness and fulfillment.
Make your life an unshakable and extraordinary masterpiece. Rejuvenate your soul and body, create the relationship of your dreams, become the master of your time, skyrocket your business, turn into a lean money making machine, and above all give to the people around you and the world!
Transform your
life and Business
FREE IN PERSON OR VIDEO CALL SESSION
Risk free. 100% satisfaction & money back guarantee
Body Mastery
Return your body to its natural balance. Tap into your natural unlimited source of energy.
3 months, $999/month
$2,500 paid in full
Mind Mastery
Mindset is everything. Master your business and personal life by gaining control over your mind
3 months, $999/month
$2,500 paid in full
Heart Mastery
Become the master of your emotions. Learn to enjoy the path of your life and find success.
3 months, $999/month
$2,500 paid in full
Soul Mastery
Find the compass that leads you to success. Discover and set your own set of values in life.
3 months, $999/month
$2,500 paid in full
When you buy all 4 Mastery Packages.
Relationship Mastery
Master love, passion, and connection to become a team player. Guide you in recognizing and finding your soulmate and compatible matches.
3 months, $999/month
$2,500 paid in full
Time Mastery
More valuable than gold, your time is your only real commodity in life. You can't return, reverse, or buy it at any price! But what you can do is enrich the time you have. In the Time Mastery you are going to explore and learn how to use the full width and depth of time instead of only consuming time's length! Gain access to a collection of the best tools and techniques that allows you to increase the quality of time.
3 months, $999/month
$2,500 paid in full
Power of proximity
3-Day continuous ultimate coaching and training program that produces the maximum result in the shortest time.
3 days, $3000
Consultation
Consultation based on your unique situation.
$600 per session
Free session
Get a free in-person/video call session
We help you become fearless by finding your internal balance.
more than 100s of EXCITED clients!
It is time to make sustainable changes in your life?